The Best HVAC Services in CNY
If you're looking for a local, reliable, and trusted HVAC company in CNY choose Syracuse Heating and Cooling for providing service for air conditioners, heat pumps, furnaces, and more.
HVAC is short for heating, ventilation, and air conditioning systems. These systems discreetly alter our homes to maintain a comfortable temperature year-round. They may be tucked into the walls and feel automatic, however, HVAC systems do require maintenance.
Reasons for Immediate Maintenance
Leaking
Rust & Corrosion
Unsanitary conditions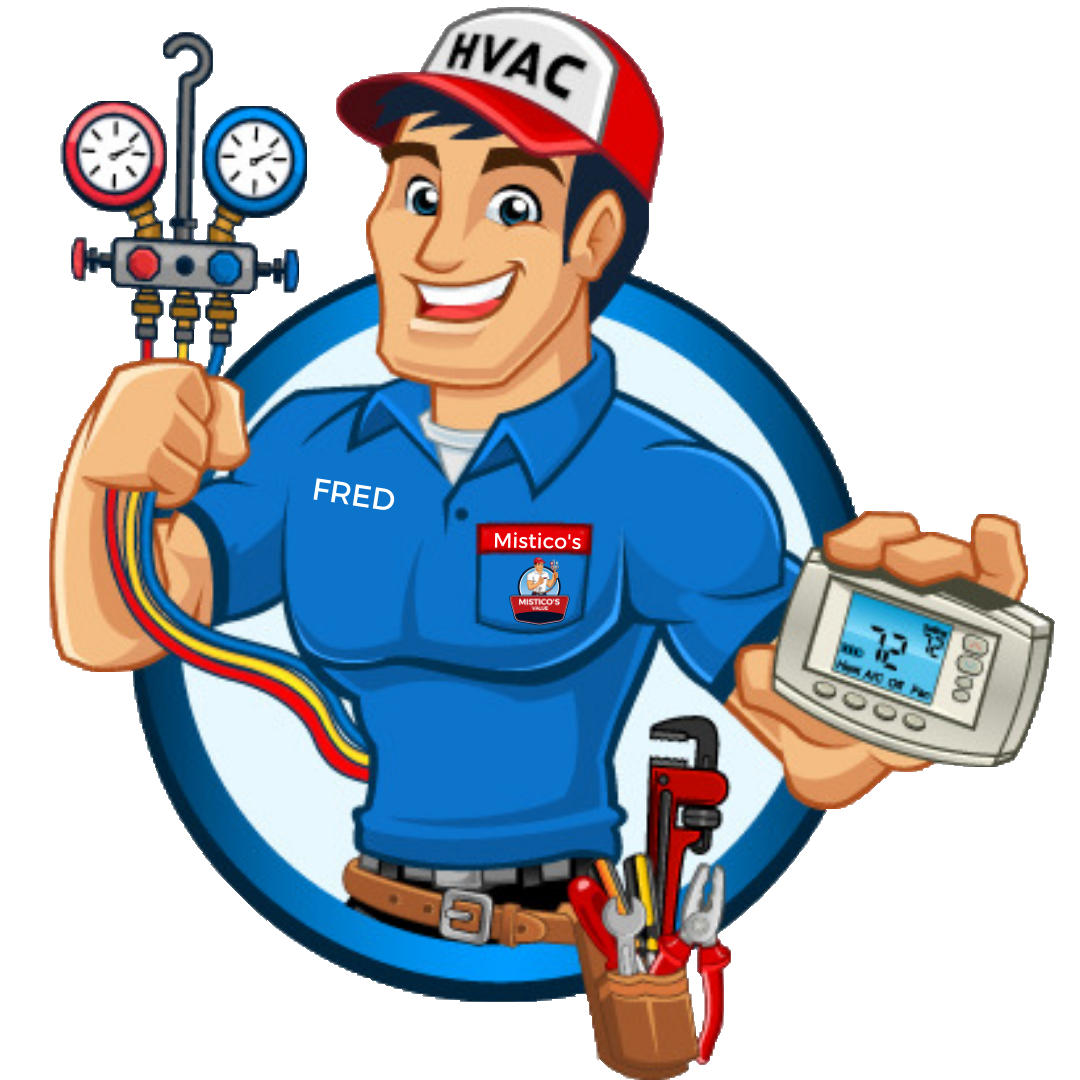 INSTALLATION, MAINTENANCE OR INSPECTIONS?
…Fred showed up at our house after our heat stopped working in the middle of the night. He assured us that he would stay with us until everything was back to normal, we highly recommend Mistico's Value!
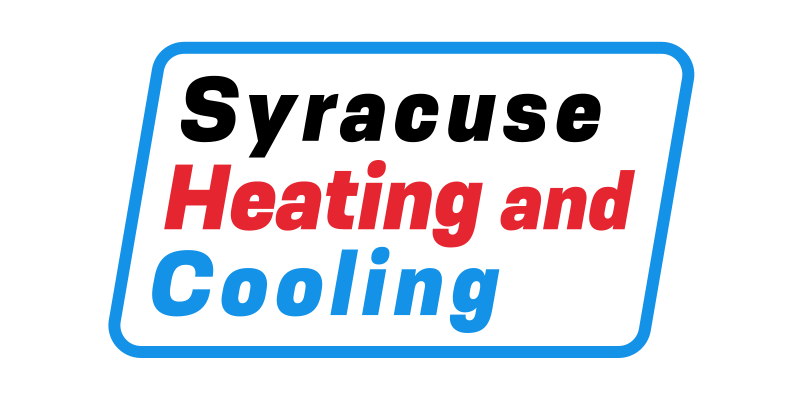 The mission at Syracuse Heating and Cooling is to provide the families in across CNY a highly trusted and cost-efficient service. We know what it's like to lose heat in Upstate New York midwinter, we will make sure your family is safe and comfortable in no time.
Reasons for Immediate Maintenance
The earlier the better when it comes to catching and fixing leaks in HVAC systems. Leaks are most likely to appear from pipes and drain lines. It could be the result of wear and tear, the lifespan of different components, or extreme conditions. Everything from a few drops to a whole puddle is reason enough to get your system maintenanced.
Sometimes you will hear the water leaking, other times you will stumble upon it. Trust me, it is better to be safe and have an inspection for a light leak in comparison to waiting it out and waking up to extensive water damage. We are open 24/7 all you have to do is call! 
The basics of HVAC systems include extensive interactions between metal and water. Over time those interactions lead to corrosion and depending on where that corrosion takes place it can cause a multitude of problems. If your HVAC system has experienced corrosion it may turn on and off without your input and it can result in excessive wear and tear on the entire system.
Corroded parts can be replaced, but it is best to have this done by a professional to ensure safe and proper function.
There are many moving parts to your HVAC system and one of the most unique components of these systems are the environments they are placed in. Clutter around and on HVAC systems can be hazardous and impede their function. It is best to ensure that there are no signs of dirt and debris on the system both inside and outside of your house. A bad scent to the air produced by your HVAC system, loud noises, improper function, and excessive effort are all clues that your system needs to be cleaned.
Changing filters and moving debris away from or off of your system is a great place to start, but professional help is best for deep sanitation.